RAK Ports is proactive in enriching our local community through sponsorship and support of sporting and community events, learning and education initiatives and other good causes.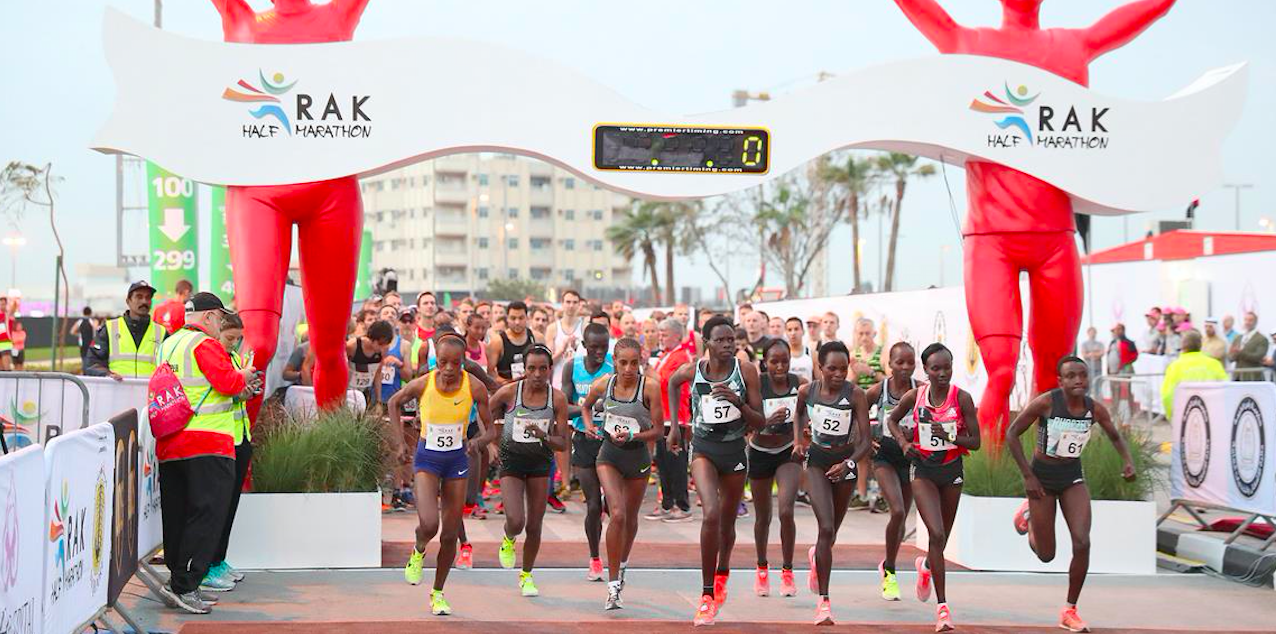 RAK Ports has been the main sponsor of the RAK Half Marathon for several years. This world-class event is well-known as the world's fastest half-marathon, and attracts the very best distance athletes from all over the world, with world record times having been set on three occasions. The event attracts thousands of runners take part every year, many of whom are raising money for good causes.
RAK Ports also support various sporting events for the growing marine community, including RAK Rubgy, who have traditionally been supported for many years by the marine community, as active playing participants as well as sponsors.
RAK Ports is also proactively involved in local sustainability and education initiatives, such as the planting of hundreds of trees and providing machinery and maintenance services to our local schools .